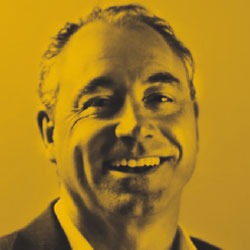 SIMON NORMAN
CHIEF EXECUTIVE OFFICER
Simon is the chief executive officer of The International Fusion Corporation and is responsible to oversee the strategic direction of the business locally and globally. With approximately 175 employees across the Group, Simon drives the leadership and general management of the company.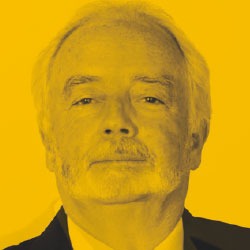 TIM WINTER
GROUP CHIEF FINANCIAL OFFICER
Tim was appointed as Group Chief Financial Officer of the Group on 25 January 2014, having been with the first established business of OPG since 2005. Tim is responsible for overseeing a team of 12 locally and globally.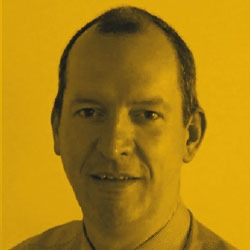 MICHAEL JOHNS
STRATEGIC CORPORATE ADVISOR
Michael is an independent strategic corporate advisor to Fusion. As a previous corporate banker Michael remains active in assisting in identifying and appraising of complementary strategic acquisitions and investment opportunities across the Fusion businesses.